August Membership Luncheon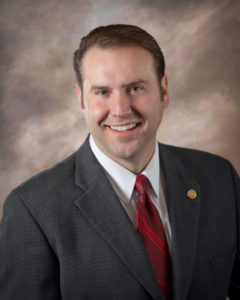 Wednesday, August 9, 2017
11:30 am in the Family Center, Arlington Church of Christ
5999 Polk Street, Arlington
Join us for Lunch and a presentation by Cary Vaughn, CEO, Love Worth Finding Ministries / Economic Development Growth Engine (EDGE) Board Member.
The luncheon is sponsored by Webster University and catered by Rizzi's Cafe.
Cost: $10/person for Arlington Chamber Members, $15/person for non-members. RSVP by Monday, August 7; to rsvp@arlingtontnchamber.com or online by clicking here.