2022 ARLINGTON 5K – Saturday, September 10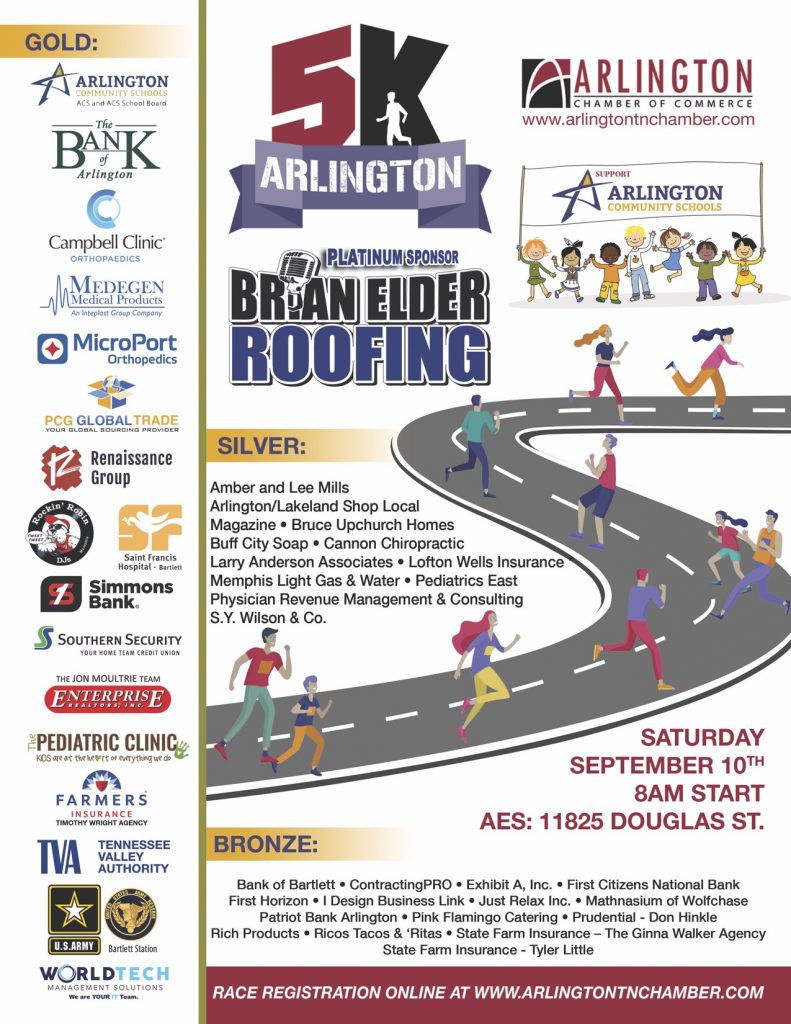 Proceeds benefit Arlington Education Foundation.
For a list of runner place and times, see Arlington 5K_place, time, runners_10 Sep 22
For a list of top 3 runners in each category, see Awards list_2022 5K
Thank you to our sponsors!
Title Sponsor: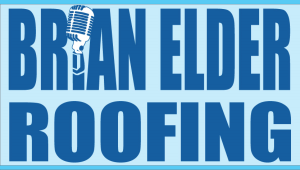 Gold Sponsors (others still available):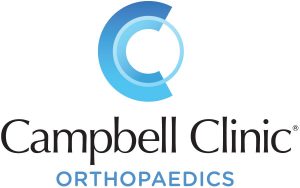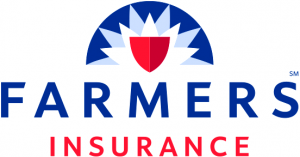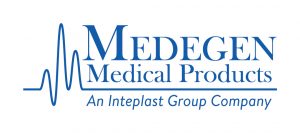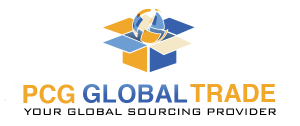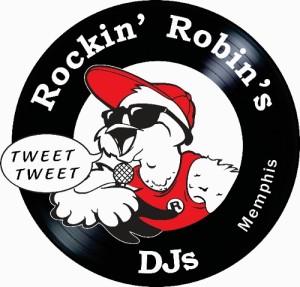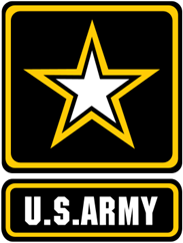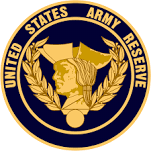 United States Army Recruiting – Bartlett Station

Silver Sponsors (others still available):

Amber and Lee Mills
Arlington/Lakeland Shop Local Magazine
Bruce Upchurch Homes
Buff City Soap
Cannon Chiropractic
Children's Dental Center
Larry Anderson Associates
Lofton Wells Insurance

Memphis Light Gas and Water (MLGW)
Pediatrics East
Physician Revenue Management & Consulting
S.Y. Wilson & Co.
Bronze Sponsors (others still available):
Bank of Bartlett
ContractingPRO
Exhibit A, Inc.
First Citizens National Bank
First Horizon
I Design Business Link
Joy McDaniel Academy of Dance
Just Relax, Inc.
Mathnasium of Wolfchase
Patriot Bank Arlington
Pink Flamingo Catering
Rich Products
Ricos Tacos & 'Ritas
State Farm Insurance – The Ginna Walker Agency
State Farm Insurance – Tyler Little