Schools
Arlington students attend four public schools, two elementary, one middle, and one high school, which are all part of the Arlington Community Schools system.
Located on 75 acres at Airline Road and Milton Wilson Road, Arlington High School began enrollment for 9th grade students in 2004. Succeeding grades were enrolled one per year with the first class of seniors graduating at the end of the 2007-2008 school year.
For a map of Arlington schools and parks, click here.
Arlington Elementary School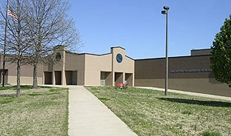 11825 Douglass Street
Arlington, TN 38002
Phone: (901) 867-6000
Fax: (901) 867-6006
AES Website
E-Mail: aes@acsk-12.org
Grades: Kindergarten thru 5th Grade
School Hours: 8:00am to 3:00pm
Principal: Anna Jones
Donelson Elementary School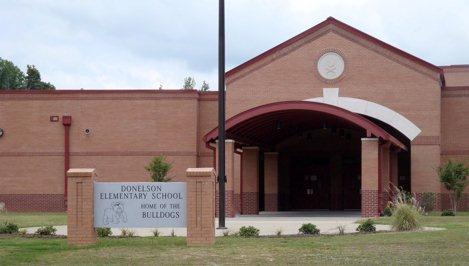 12140 Donelson Farms Parkway
Arlington, TN 38002
Phone: (901) 389-6973
Fax: (901) 389-6982
DES Website
E-Mail: des@acsk-12.org
Grades: K thru 5th Grade
School Hours: 8:00am to 3:00pm
Principal: Jill Hodum
Arlington Middle School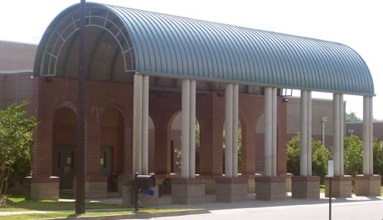 5470 Lamb Road
Arlington, TN 38002
Phone: (901) 867-6015
Fax: (901) 867-6080
AMS Website
E-Mail: ams@acsk-12.org
Grades: 6th thru 8th Grade
School Hours: 9:00am to 4:00pm
Principal: Tabetha Banks
Arlington High School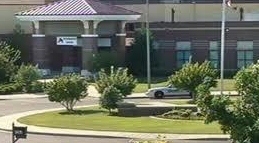 5475 Airline Road
Arlington, TN 38002
Phone: (901) 867-1541
Fax: (901) 867-1546
AHS Website
E-Mail: ahs@acsk-12.org
Grades: 9th thru 12th Grade
School Hours: 7:00am to 2:00pm
Principal: Chris Duncan