RESOURCES
Memphis SCORE (Service Corps of Retired Executives)
Let SCORE Help Your Small Business
"How are Retailers Choosing Locations Today?" Shawn Massey, The Shopping Center Group
SBA.gov (U.S. Small Business Administration)
U.S. Small Business Administration
Free Online Courses
IRS Small Business and Specialty Tax Center

Southwest Tennessee Community College (Corporate Training and Continuing Education)
Business, Accounting, Management Courses
Free Online Business Courses
Coursera is an education platform that partners with top universities and organizations worldwide, to offer online courses for anyone to take – FREE.  Learning – no credits, but invaluable information.
Free Online Business Courses from Coursera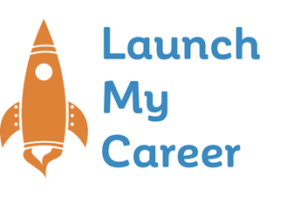 Click here to access the "Launch My Career" tool which assists high school students and adults returning to school in finding the right college program and helps businesses seeking to build the best workforce.
Is there a resource we can help you find?  Contact us and let us assist you.