COVID RESOURCES
These resources are listed for your convenience. This list may not be exhaustive and the Chamber will work to update it continuously.
Shelby County Back to Business Plan
Shelby County Health Directives
Back to Business COVID Compliant Protocol
Back to Business Framework Grid
COVID-19 GIS Data Tracking Map (Select geographic area and click data requested, then click on map for data window with stats)
Federal, TN State & Shelby County Resources:
TN Vaccination Plan, click here.
Expanded Small Business Relief Program
TN Chamber COVID-19 Business Resources
TN Department of Labor & Workforce Resources
TN Manufacturers Association – Best Practices
TN Guide to File Unemployment Insurance
TN Unemployment Benefits Information
Shelby County Community Resources
SBA Loan Application, Training Info, and Help Resource:
SBA Paycheck Protection Plan – explanation of program
FAQs regarding Payroll Protection Plan
Information from the US Treasury Dept and IRS: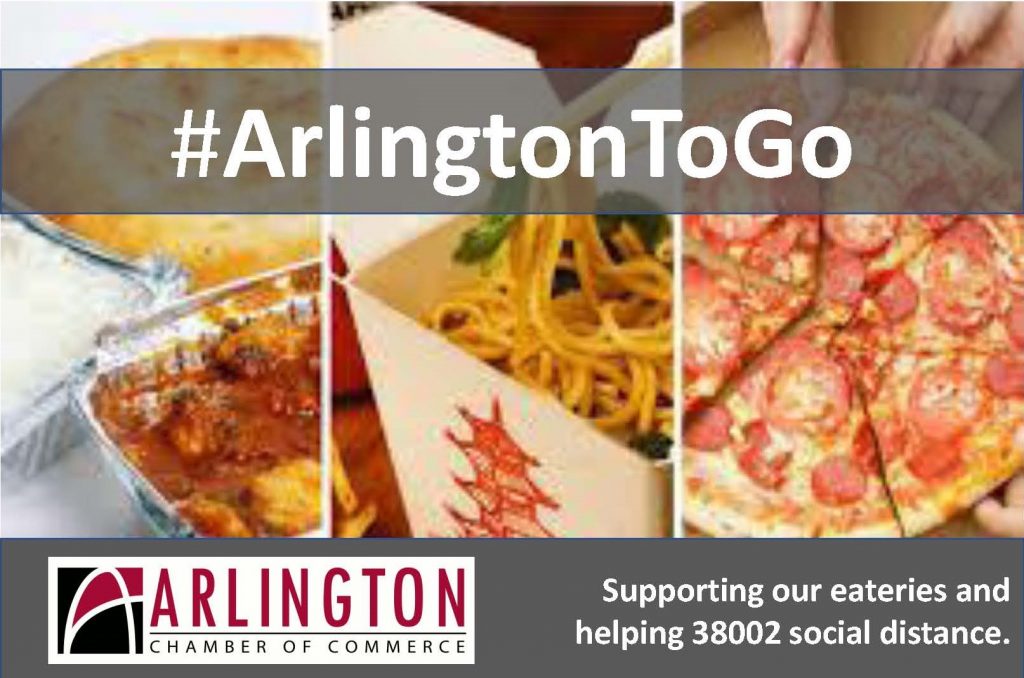 Misc. Resources
Supporting Your Mental Health While Navigating Change