COVID-19 Resources and Updates
These resources are listed for your convenience. This list may not be exhaustive and the Chamber will work to update it continuously.
Shelby County Back to Business Plan
Back to Business COVID Compliant Protocol
Back to Business Framework Grid
COVID-19 GIS Data Tracking Map (Select geographic area and click data requested, then click on map for data window with stats)
Federal, TN State & Shelby County Resources:
Expanded Small Business Relief Program
University of Tennessee Health Science Center Memphis – COVID-19 Info
TN Chamber COVID-19 Business Resources
TN Department of Labor & Workforce Resources
TN Manufacturers Association – Best Practices
TN Guide to File Unemployment Insurance
TN Unemployment Benefits Information
Financial Aid Available for Certain Families That Lost Employment Due to COVID-19
Shelby County Community Resources
SBA Loan Application, Training Info, and Help Resource:
Daily WebEx Meeting Schedule – SBA Virtual Office Hours
SBA Paycheck Protection Plan – explanation of program
FAQs regarding Payroll Protection Plan
Cares Act – Small Business Checklist
The SBA has approved Tennessee's request for Economic Injury Disaster Loan Assistance. Small businesses can now apply for loans up to $2 million to help meet financial obligations and operating expenses.
Applicants may apply online, receive additional disaster assistance information and download applications at www.sba.gov/disaster. Applicants may also call SBA's Customer Service Center at (800) 659-2955 or email disastercustomerservice@sba.gov for more information on SBA disaster assistance.
IMPORTANT – SBA PowerPoint on the Economic Injury Disaster Loan Program, click here for full instructions for applying for this loan. Also, if you need FREE assistance to complete the application:
Visit www.tsbdc.org
Select "Request Free Advising"
Select "Local Advising" and Choose Your County
Complete the Requested Information (it's a SBA Form 641 for confidential counseling)
A business counselor will contact the firm within 48 hours to set an appointment or start the process over the phone and/or via online video conferencing
Key information will be required:
Business information
Contact information and social security numbers for all applicants
Employer Identification Number (EIN) for business applicants
Insurance information
Financial information (e.g. income, account balances and monthly expenses) – Know the total amounts and payments due for debts that will be paid over the next 10 months or longer (i.e. mortgages, student loans, credit cards, etc.)
NOTE:
Use Internet Explorer or Mozilla Firefox to apply.
The 'Help Button' provides useful information for each page.
Use the 'Save Button' frequently.
Be patient and keep trying if you experience slow load times.
Have your monthly expenses and financial projections ready (your local SBDC can help with this)
SBA Loan Documents:
ELA0-Personal Financial Statement (SBA 912)
ELA0-Business Loan Application (SBA 5)
ELA0-Loan Application (Sole Prop) SBA 5C
ELA0-Request for Transcript of Tax Return (IRS 4506T)
ELA-Request for Transcript of Tax Return (instructions IRS Form 4506T)
ELA0-Monthly Sales Figures (SBA 1368)
ELA0-Fee Disclosure Form and Comp Agreement (SBA 159)
ELA0-Schedule Of Liabilities (SBA 2202)
Information from the US Treasury Dept and IRS:
Treasury and IRS Issue Guidance on Deferring Tax Payments Due to COVID-19 Outbreak
Payment Deadline Extended to July 15, 2020
Notice 2020-17 (PDF), Relief for Taxpayers Affected by Ongoing Coronavirus Disease 2019 Pandemic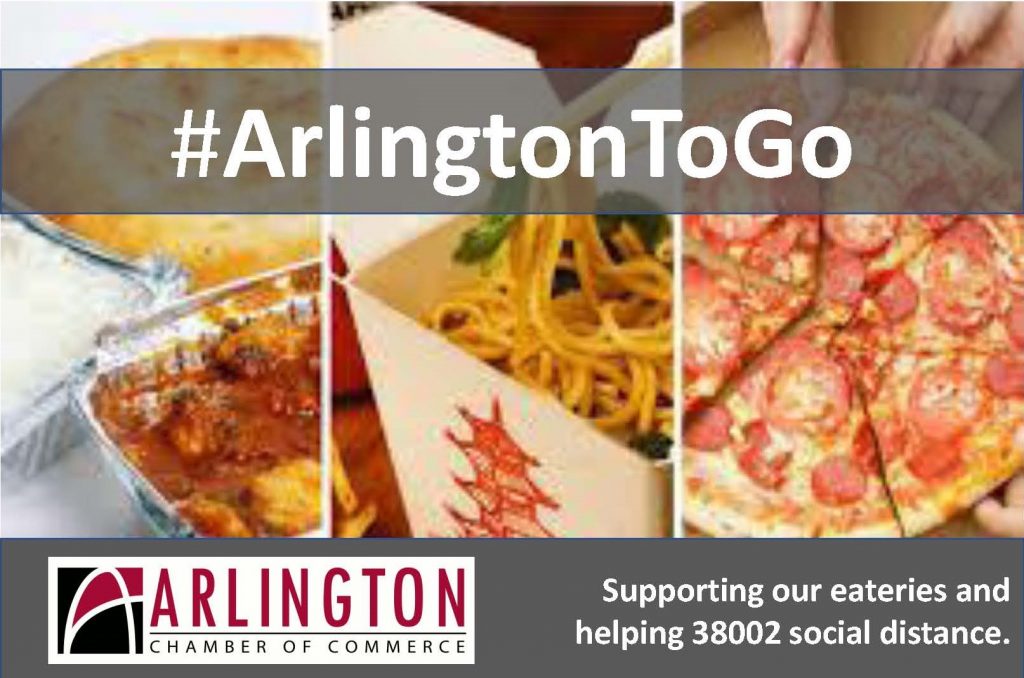 Misc. Resources
Supporting Your Mental Health While Navigating Change