October Membership Luncheon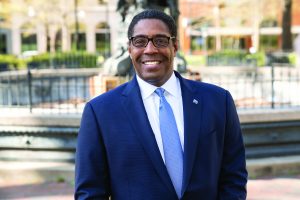 Wednesday, October 9, 2019
11:30 am in the Family Center, Arlington Church of Christ
5999 Polk Street, Arlington
Join us for lunch and a presentation by Eric Miller, SVP Economic Development, Greater Memphis Chamber.
Lunch is sponsored by Shepherd's Haven and catered by Thomas Meat and Seafood Market & Catering.
Cost: $10/person for Arlington Chamber Members, $15/person for non-members. RSVP by Monday, October 7; to rsvp@arlingtontnchamber.com or online by clicking here.